SOAP 166 - Rane Andersson vs Stacey Santiago
Run Time 60
Size 375 MB
Resolution 640 x 480 px
Sultry Latina Stacey returns to try her hand at competitive submission wrestling again, this time against the muscular blond fitness trainer Rane Andersson.Stacey, a former
competitive power lifter outweighs Rane by nearly 20 pounds and is seeking her first win. With lopsided losses to Isamar, Abby, and Katie,Stacey figures today is her day.
Rane has been missing in action for months but shows up cut and ripped as ever in a form-fitting black and yellow suit that fits her fantastic frame perfectly. Rane often
starts slowly; will her tendency to sit back and counter-maneuver back fire against an opponent as strong as Stacey? Or will Rane display a level of fierce aggressiveness
that has cost her against less powerful opponents?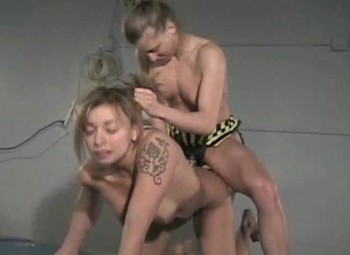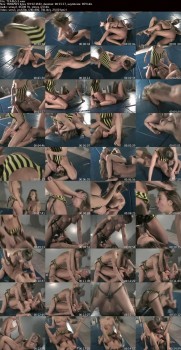 Download: